A Flight Training Center near Moscow is the first to start using the new Sukhoi Superjet 100 Full Flight Simulator (FFS) for aircrews training. They are currently testing it. Video Here:
http://en.rian.ru/vi.../167038142.html
I'd love to test it out
: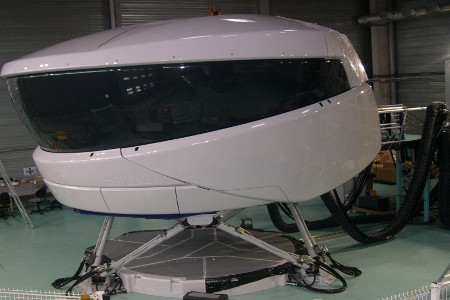 I wonder if, at some point, we will see a detailed Sukhoi Superjet simulated for Home PC FS (FS9, FSX, X-plane, Flight). I'd like to see that and it would also be a very good advertisement for the new plane.