The New Simcon Approach System
SIMCon is a special FSX SimConnect Approach System for any Rwy.SIMCon is belonging to the CockpitStatus-Series of Intrasystem.
YOU NEVER GET LOST!
This small program is very special and useful even for CockpitStatus user.CockpitStatus SimCon - The program can be enlarged and resized.Simcon System is only based on real Mathe-Formulas. Sim/World-Coordinates.Credits to the Aviation Formulas supplied by:
http://williams.best....net/avform.htm
visit Intrasystem:
http://www.intrasystem.it/FSX/FSX.html
Main Features:
- Precision Approach System for any Runway - not using any Frequencies.- A Virtual Waypoint is created for any Runway at a distance of 15nm aligned with any Runway.-
Create a Virtual Runway with just one Click. On Air, Water, Carrier, wherever you like.
- The Approach System is leading you back to any Virtual Runway on Ground-Level.Complete HSI showing Pitch/Deviation/Bank, Gear-Position, Spoiler-Position.- AP, AP-ALT, AP-HDG.- NAV1/NAV1-stby switch.- Select/Approach Runway®.- Select/Approach Waypont(W).- Select a Virtual Runway(V) and use it as any other Runway.- A special CDI lateral Glide-Path Signal is visible when centering the Glide-Path Radial- Separate Runway-Deviation Indication.- Glide-Path Slope.- HDG, ALT, Radio Alt, IAS/GSpeed.- InnerMarker, OuterMarker, MiddleMarker- Mag-Variation- ®unway-Distance, (W)aypoint-Distance + same with Virtual Runway's.- Wind-Direction-Arrow + WindSpeed Indication.- Flaps-Position - Indicating Position + Total-Positions.- Gear-Position- Temperature - Celsius + Fahrenheit- Alert-Sound for any Rwy at a distance of 0,3nm + for Wpt at 1,0nm.- Airport Search + Filter feature with 4 different search criteria + distance-search.- + 13.000 Airports.- Description: Install.txt file.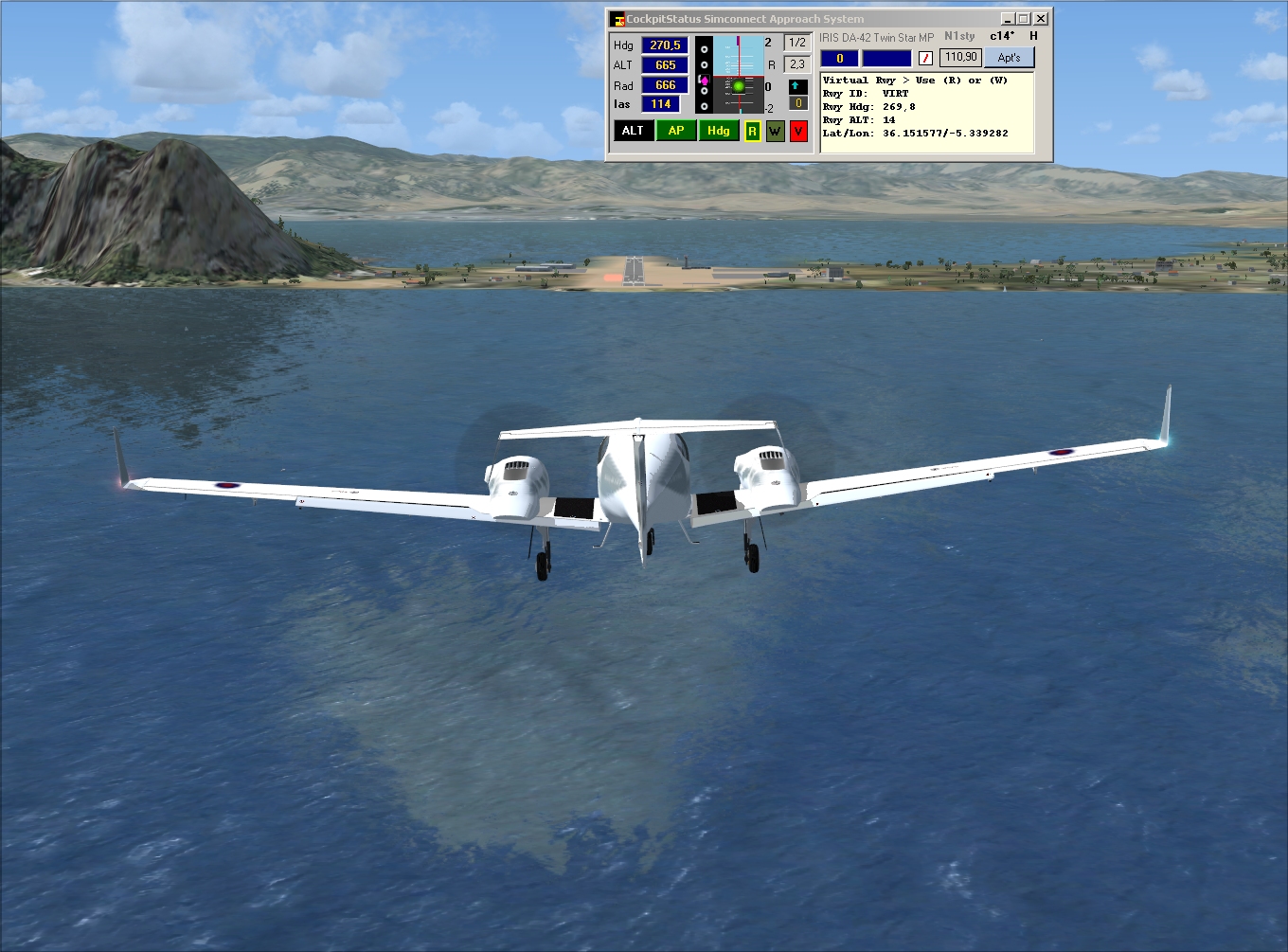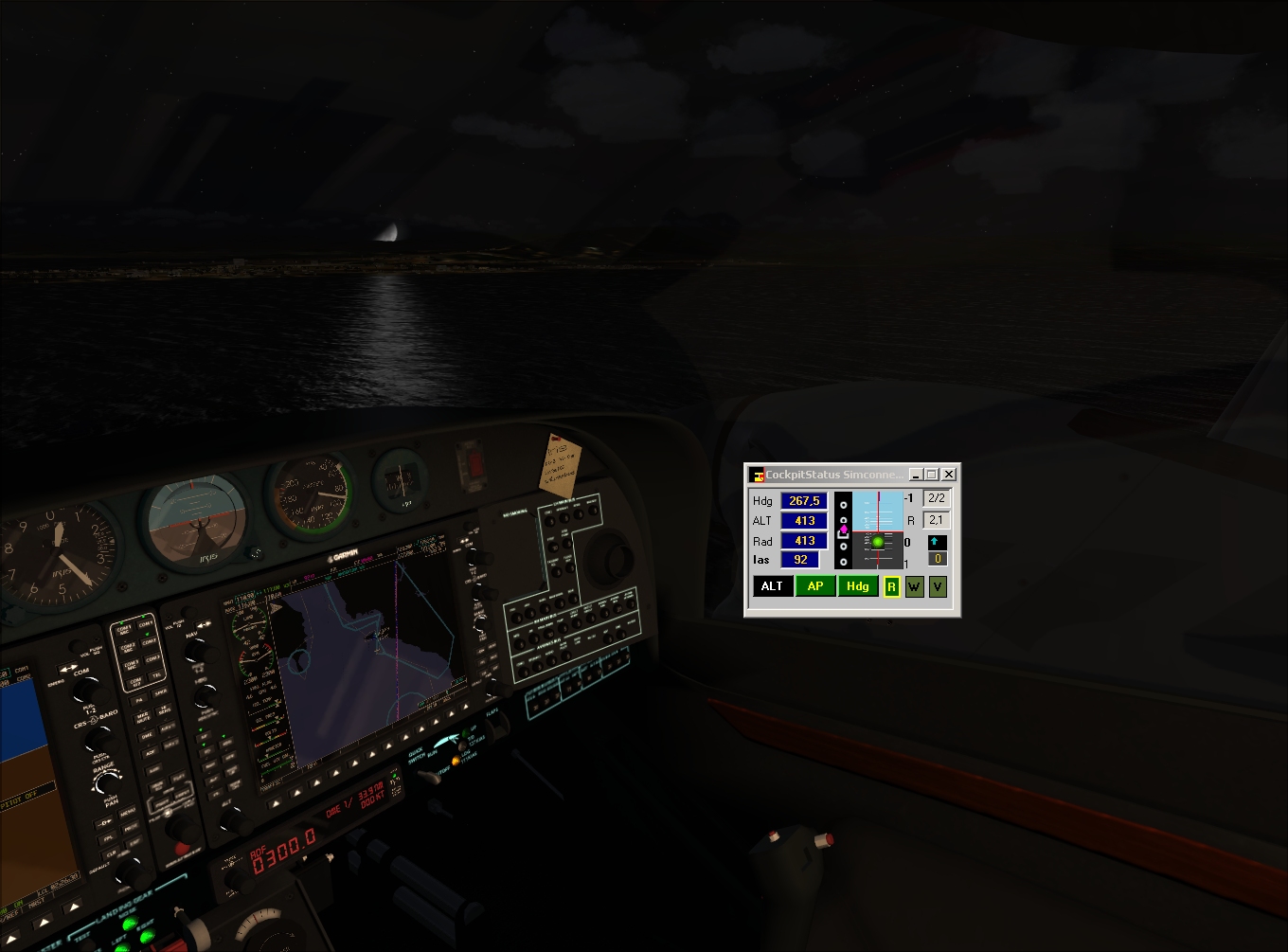 visit Intrasystem:
http://www.intrasystem.it/FSX/FSX.html
There is a special Glide-Path centering light-signal for less experts and way not, for experts.regards,.
Edited by forstmeier, 05 March 2012 - 10:54 AM.