Hi all, over at the Ford Tri-Motor Project site we have available some very unique scenery designed just for your flying pleasure.
The latest to be released is an entire airfield burried within a mountain in Switzerland. Yes, a whole airfield, buildings and all.
Two runways - one external to the mountain running across the face and another partially into the mountain.
There is an easy tunnel take off option leaving from runway 18 end or you can take the hard route - take off from runway 36, flying back into the mountain and climb out through a tunnel to the rear. Also a fun challenge coming down the glide slope through the tunnel to touchdown on runway 18.
Try it out with a Ford Tri-Motor to make it a really tight flight :-)
Here are some pictures.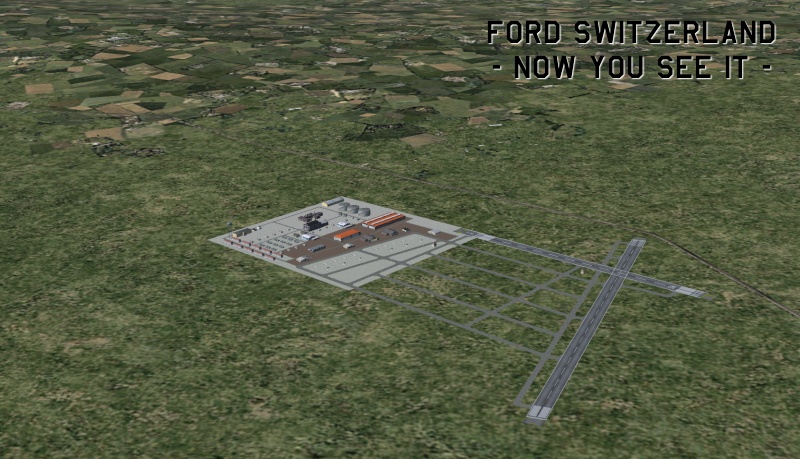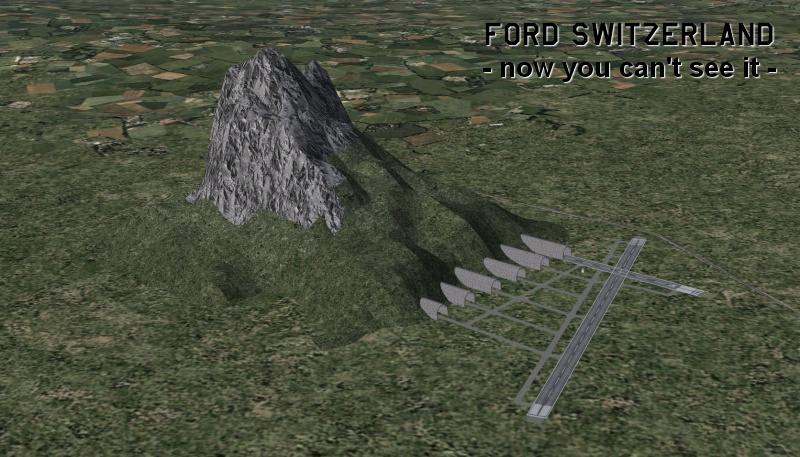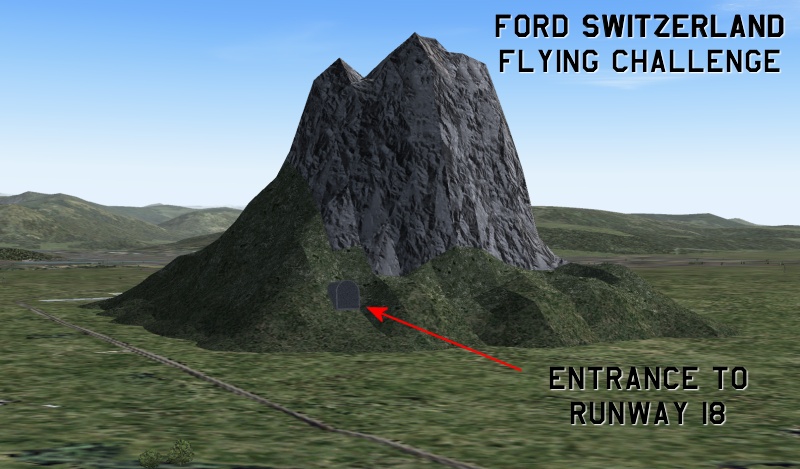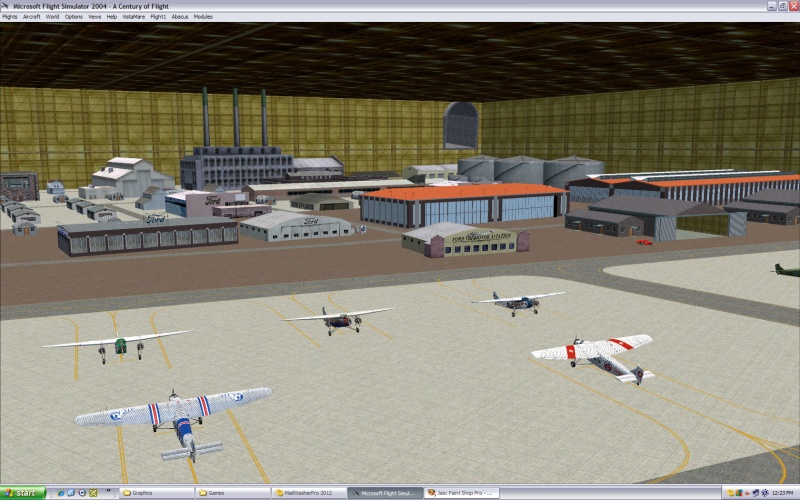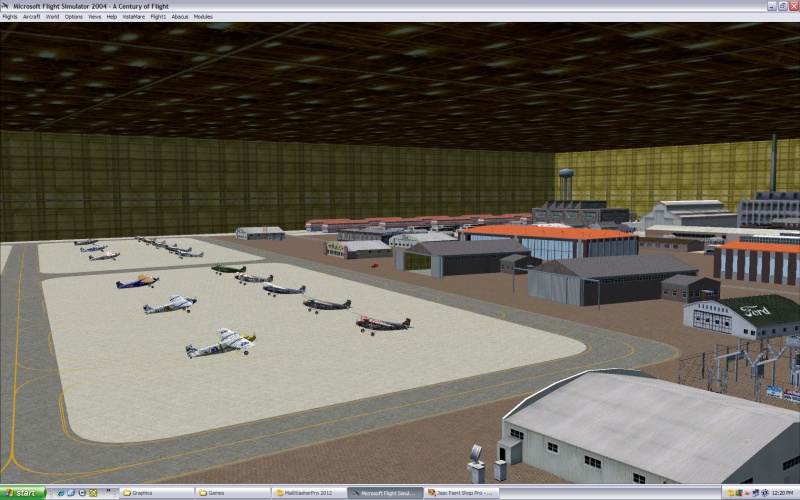 There are also many other FREE fun scenery packs available on the Ford Tri-Motor site. Pop on over and download and enjoy whatever you want from the site.
We are trying to add some fun and entertainment to your simming experience via this project - even for the serious simmers it is good sometimes to just have a bit of frivilous fun testing your flying skills.
We even have some Jigsaw Puzzles to keep you entertain when you feel like a break from flying.
Go ahead, give yourself a relaxing break - surf to
http://www.ford-tri-motor.net
and surprise yourself with what is available there for FREE and all developed and given away for FREE to enrich your flying experience.
Regards
Garry J. Smith and Edward C. Moore - your Ford Tri-Motor Project Team.